Writer Ron Marz and Lee Moder teamed up earlier late last year and brought us Dragon Prince (missed that one, check out DP's official site for info and first complete first issue), the story of a young boy who learns that he is from a bloodline of sacred creatures. I reviewed the issues and loved how kid-friendly it was.
This time around…things are a little bit more mature with Shinku. Earlier this month, Newsarama interviewed Marz and he gave a little insight on the comic along with another project, as well as provided a preview of the comic itself.
This past weekend at Baltimore Comic Con, an exclusive sketchbook was available with character designs along with the pages that were available on the preview linked above.


I like how these design works, but he looks too serious and almost Chuck-ish.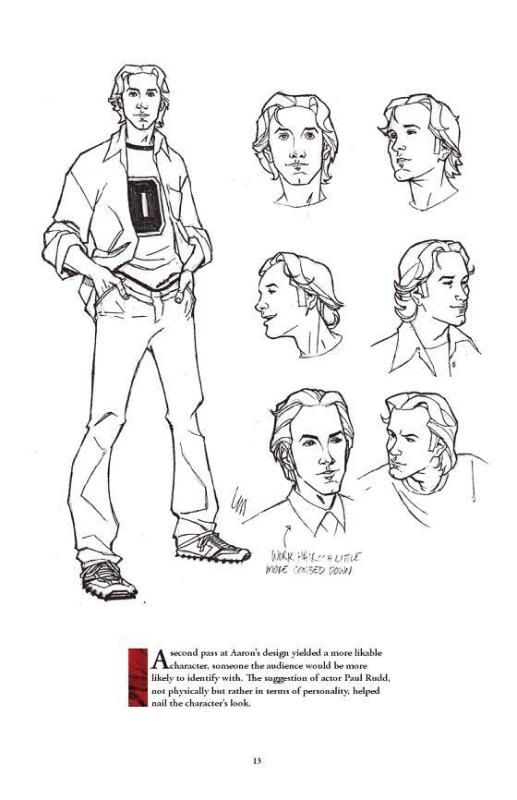 You can see the obvious differences between the two Aaron designs here.
This design is pretty simple for the Slayer. Almost a Beatrice Kiddo feel to it.
Although this book doesn't have an official publisher yet, an announcement will probably be made soon. I like Marz's take on vampires and this should be really fun.